Waterjet cutters are amazing tools that cut any material.
Traditionally, they've been out of reach for the individual or small business because of the high cost and massive size of the machines.

Popular fabrication tools on the market like 3-D printers and laser cutters, can only work with plastics and other soft materials. CNC machines are great for complex shapes but struggle with cutting flat sheets. Unlike them, WAZER can cut through sheets of any material including metal, stone, ceramic, composites, plastic, rubber, and foam. It cuts the materials the world is made of, and is great for professional-grade fabrication.
The original idea began as a senior design project at Penn Engineering, because we needed an easy-to-use tool that could make precision cuts in hard materials. While there, we conducted early research into low-cost waterjet technology.

The response was incredible, and after a few years of developing our engineering skills at more established companies, we decided to focus full time on building out the first desktop waterjet.

We spent most of 2016 in Shenzhen, China developing the business and further iterating on the design and engineering of WAZER as part of HAX, the world's first and largest hardware accelerator.
We're thrilled to be offering WAZER at a price that's within reach for the individual hobbyist, maker, and small business. As makers, we are excited to use this tool ourselves, and we are eager to see what you will use it for!
-Nisan and Matt
Nisan Lerea
Co-Founder & CEO
Nisan pioneered small-scale waterjet technology at the University of Pennsylvania. Before starting WAZER he designed multiple products for BioLite, the innovative off-grid energy startup. He likes to play basketball and chess - but not at the same time. He once built a 30-ft tall trebuchet for the Punkin' Chunkin'.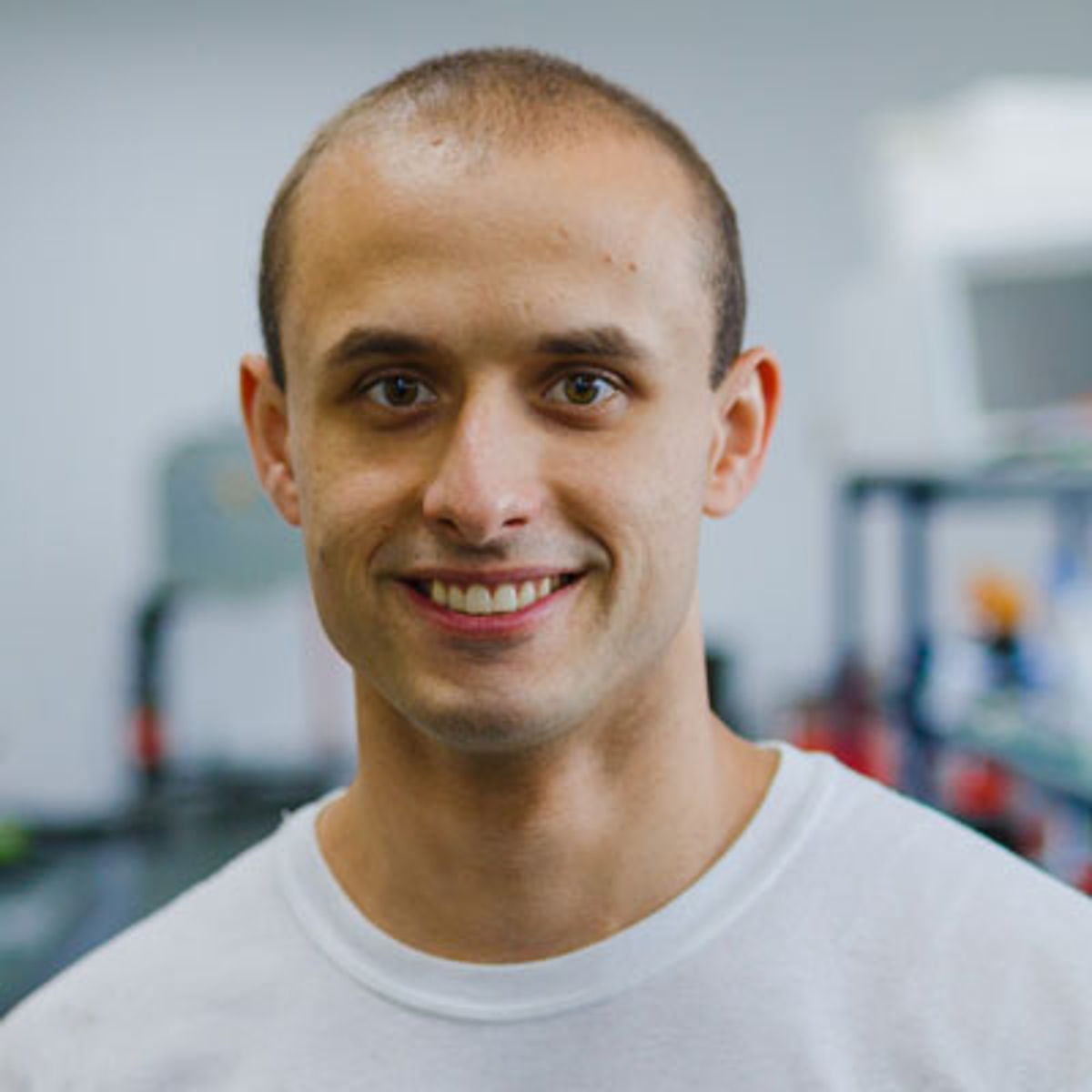 Matt Nowicki
Co-Founder & CTO
Matt began his startup career at Biolite, designing the world's first consumer electricity-generating stoves. Then he led the development of a medical hardware device from user needs to production. He has spent the last 10+ years of free time on one of his dozens of growing hobbies that typically involve the outdoors and making.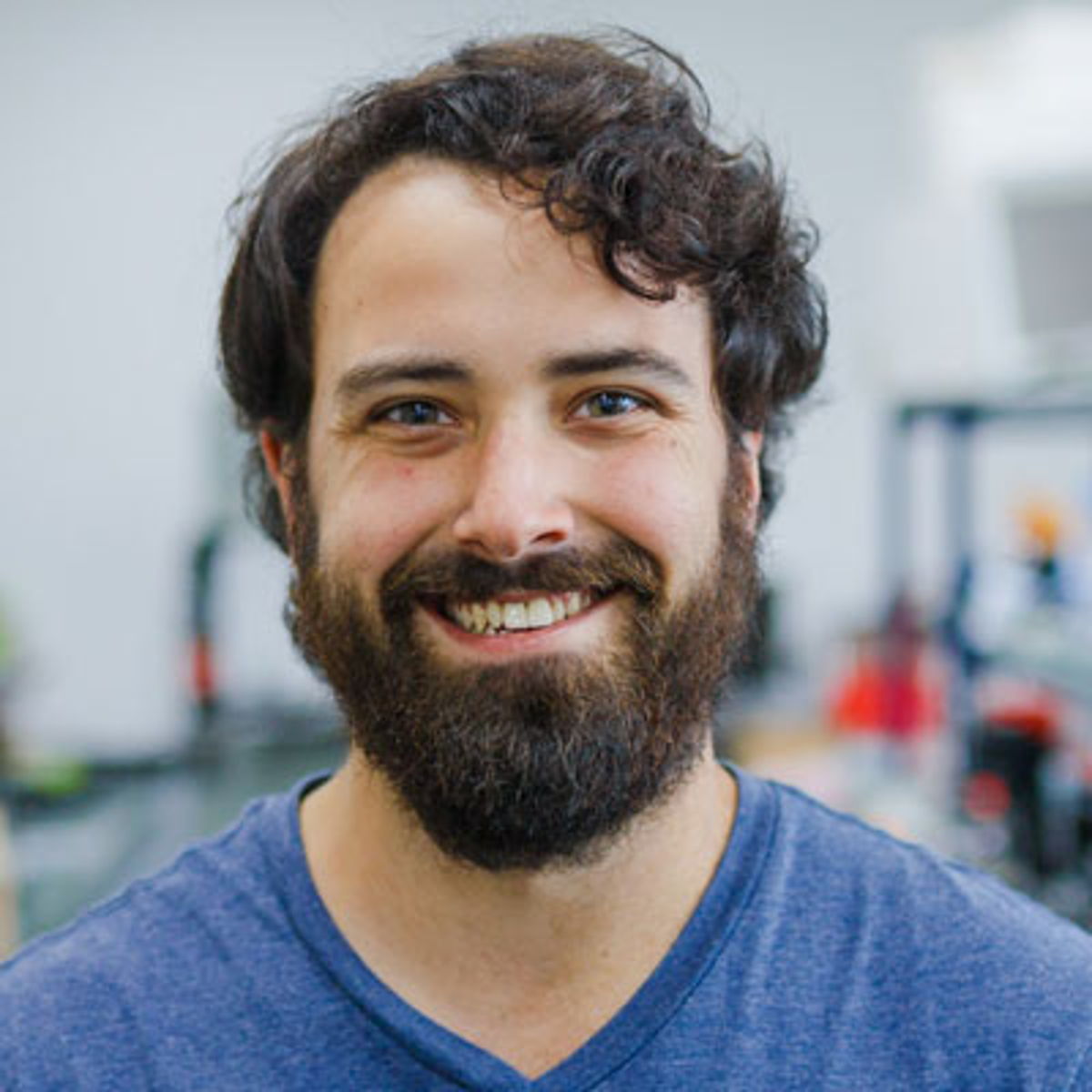 Dan Meana
Director of Manufacturing
Dan has a long and storied career of crashing CNC machines including Haas VFs, Omax water jets, router tables, Horizontal Mori's, and the occasional laser cutter. When he is not learning from his mistakes, he can be found hiking, drinking beer and wearing plaid.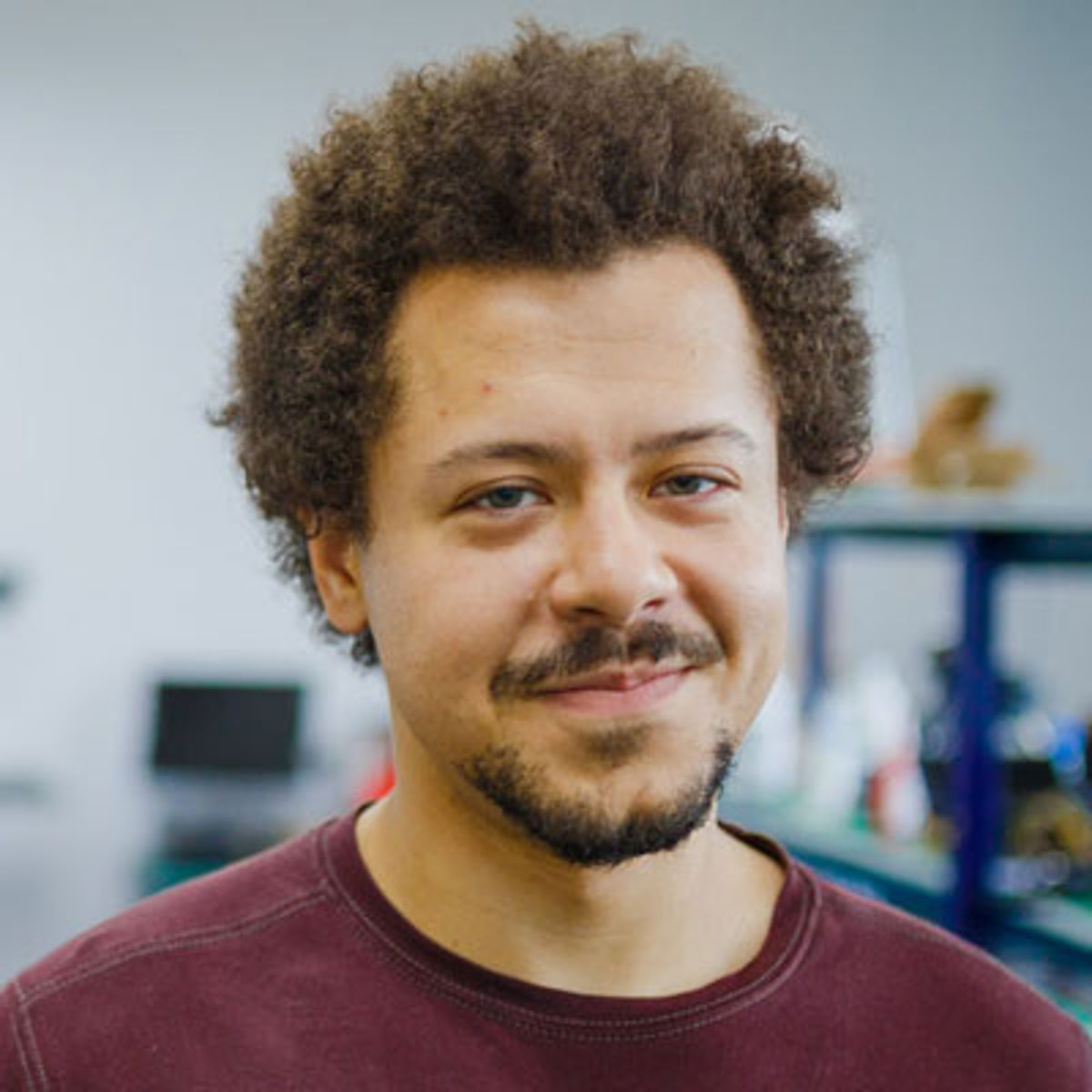 Christian Moore
Product Engineer
Christian was a robotics researcher at the Upenn GRASP lab working on multi robot control and designing robotic hardware. He builds things in metal, wood, concrete, composites, electrics, food, and alcohol, mostly for car stuff,  home remodeling, and kitchen electronics. He's also a part-time antiques dealer specializing in art pottery.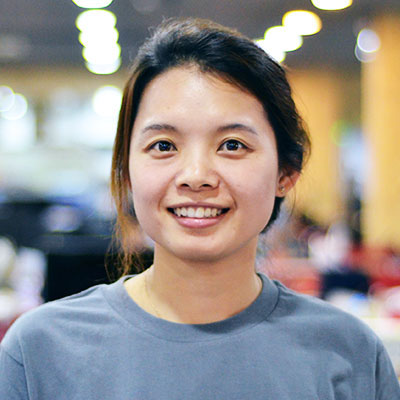 Hayley Zhang
Supply Chain Manager
Hayley has been working in supply chain management since 2009. She left the corporate world to help western startups navigate manufacturing in China — with an emphasis on quality and strong personal relationships. Hayley applies her sourcing mentality to her running hobby, which she has found to be the best quality exercise for the cost.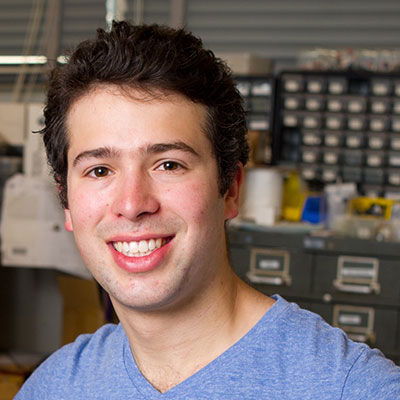 Adam Libert
Advisor
Structures Engineer, SpaceX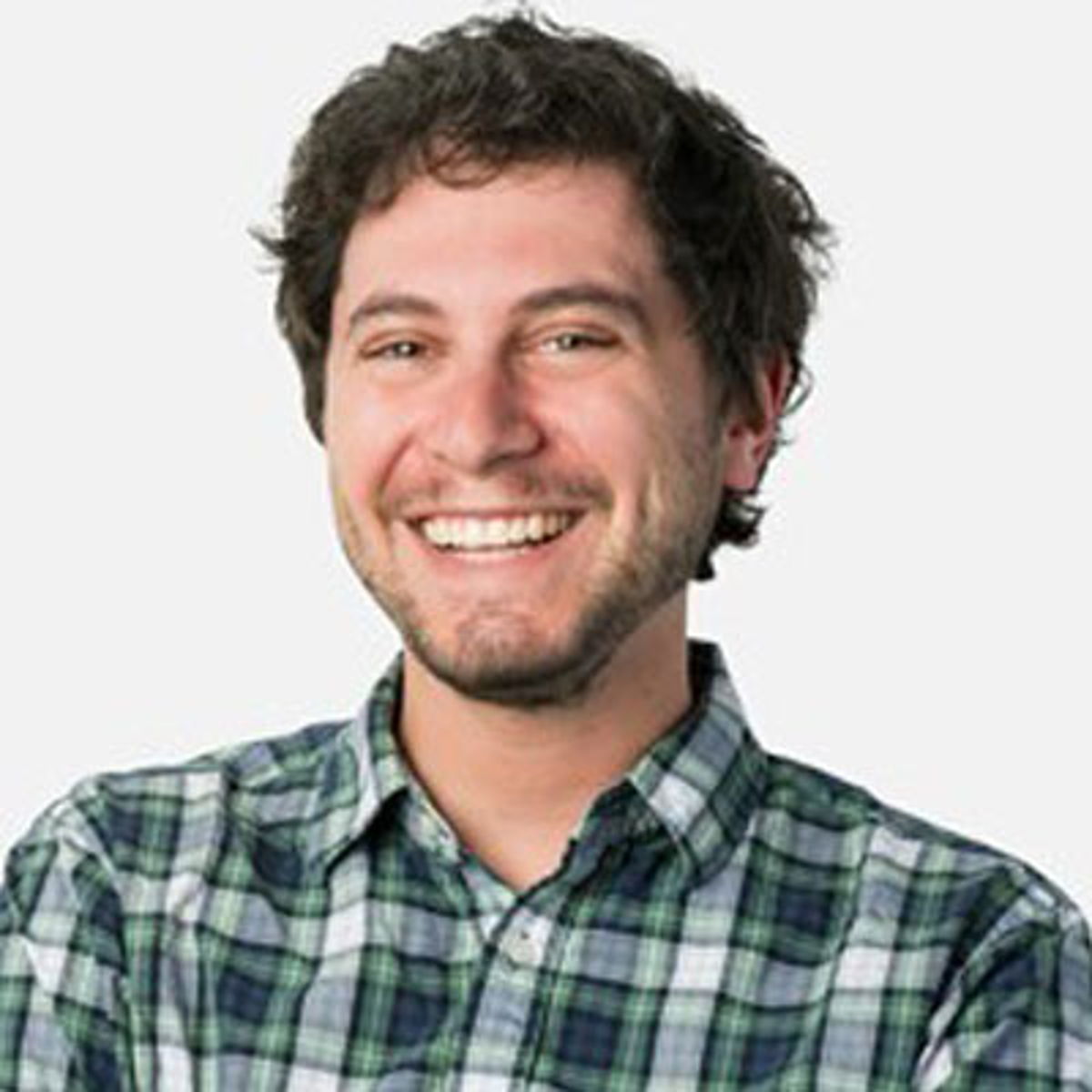 Jonathan Cedar
Advisor
CEO, BioLite Inc.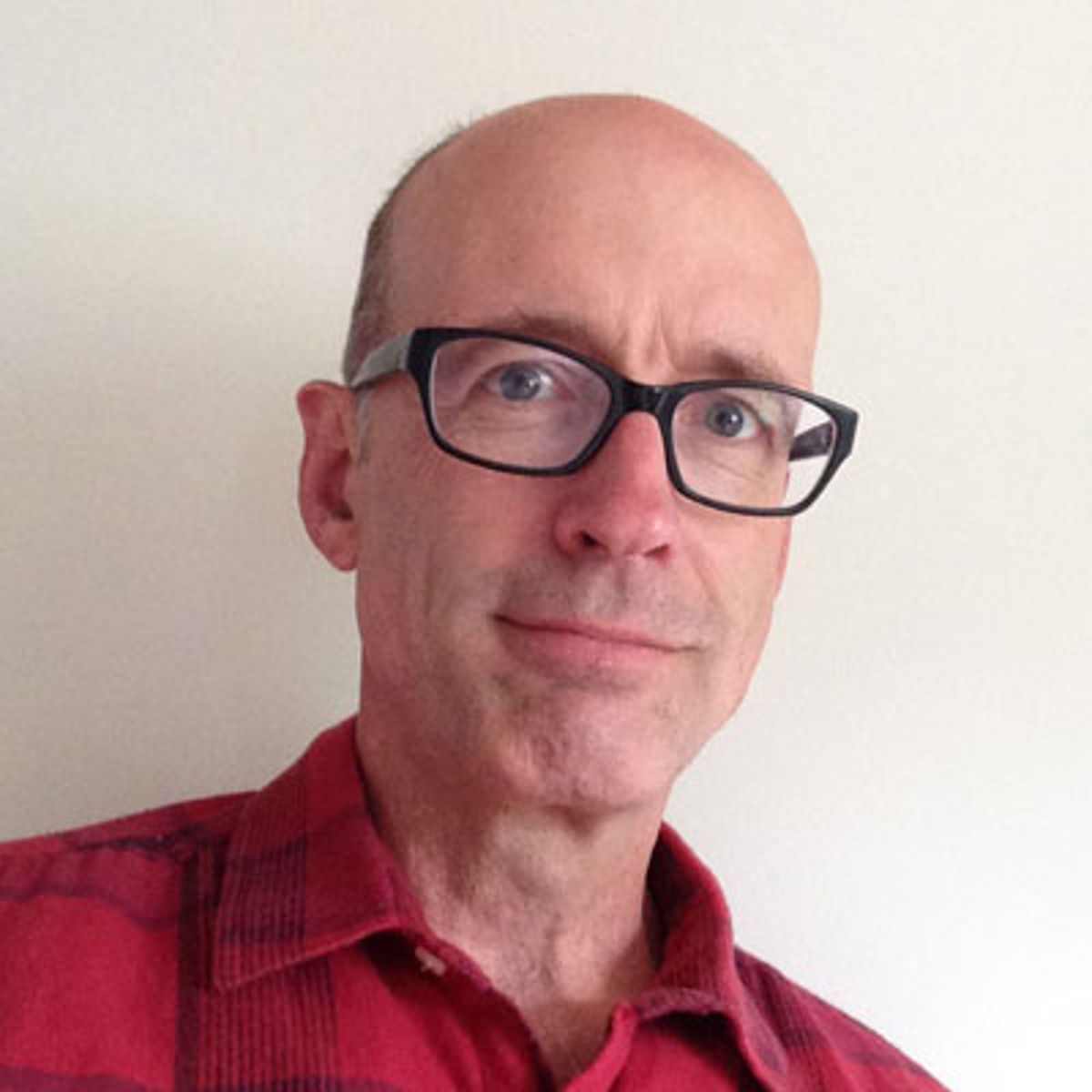 Clay Burns
Advisor
Product Designer, PhD.
We are a team of mechanical, electrical and manufacturing engineers.
Collectively we have led the designs of multiple products both at startup and large companies, with hundreds of thousands of units shipped. We have experience managing overseas manufacturers, local suppliers and in-house production. Previous experiences also include working at a local makerspace and operating an industrial waterjet at a custom fabrication shop.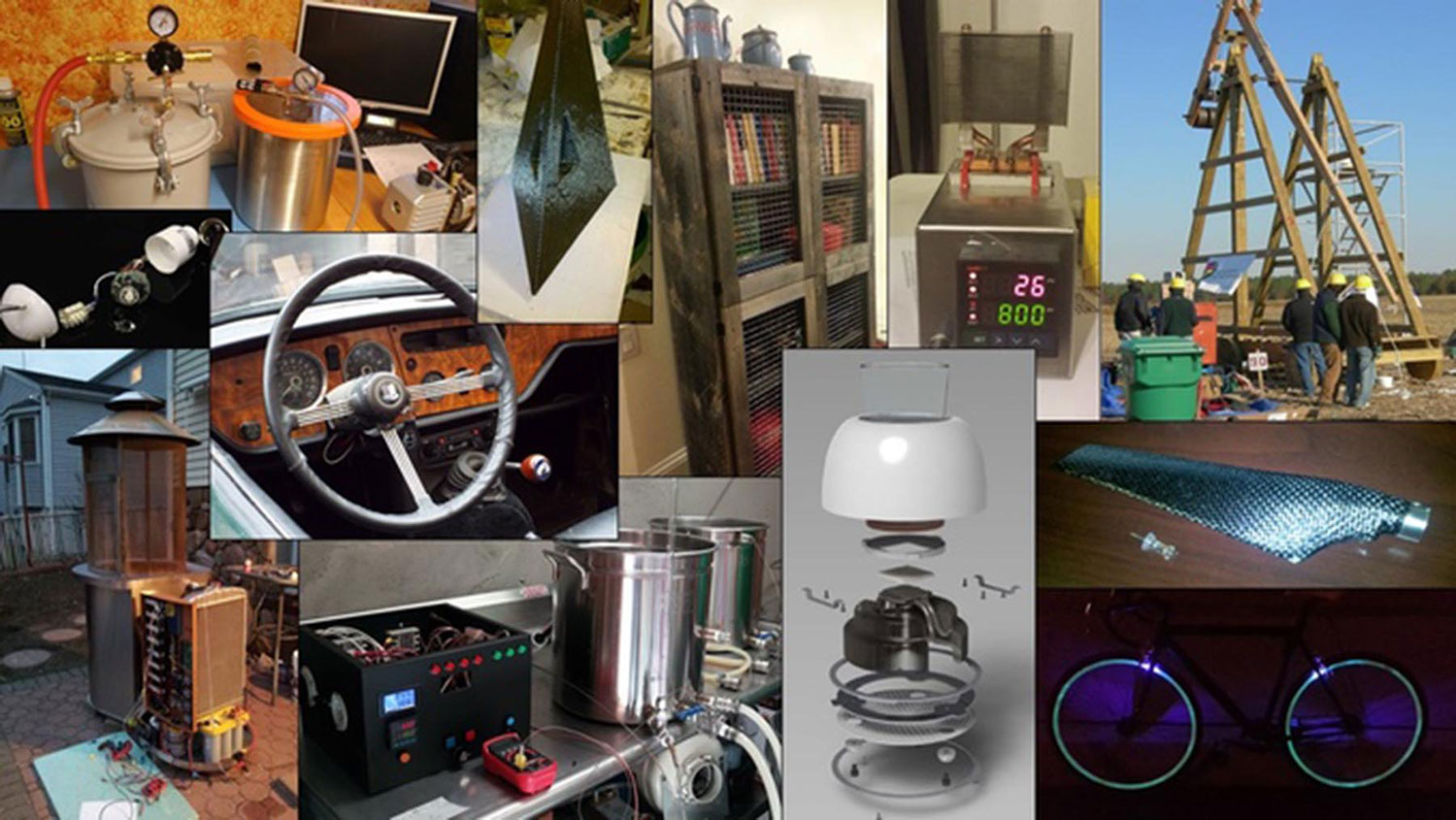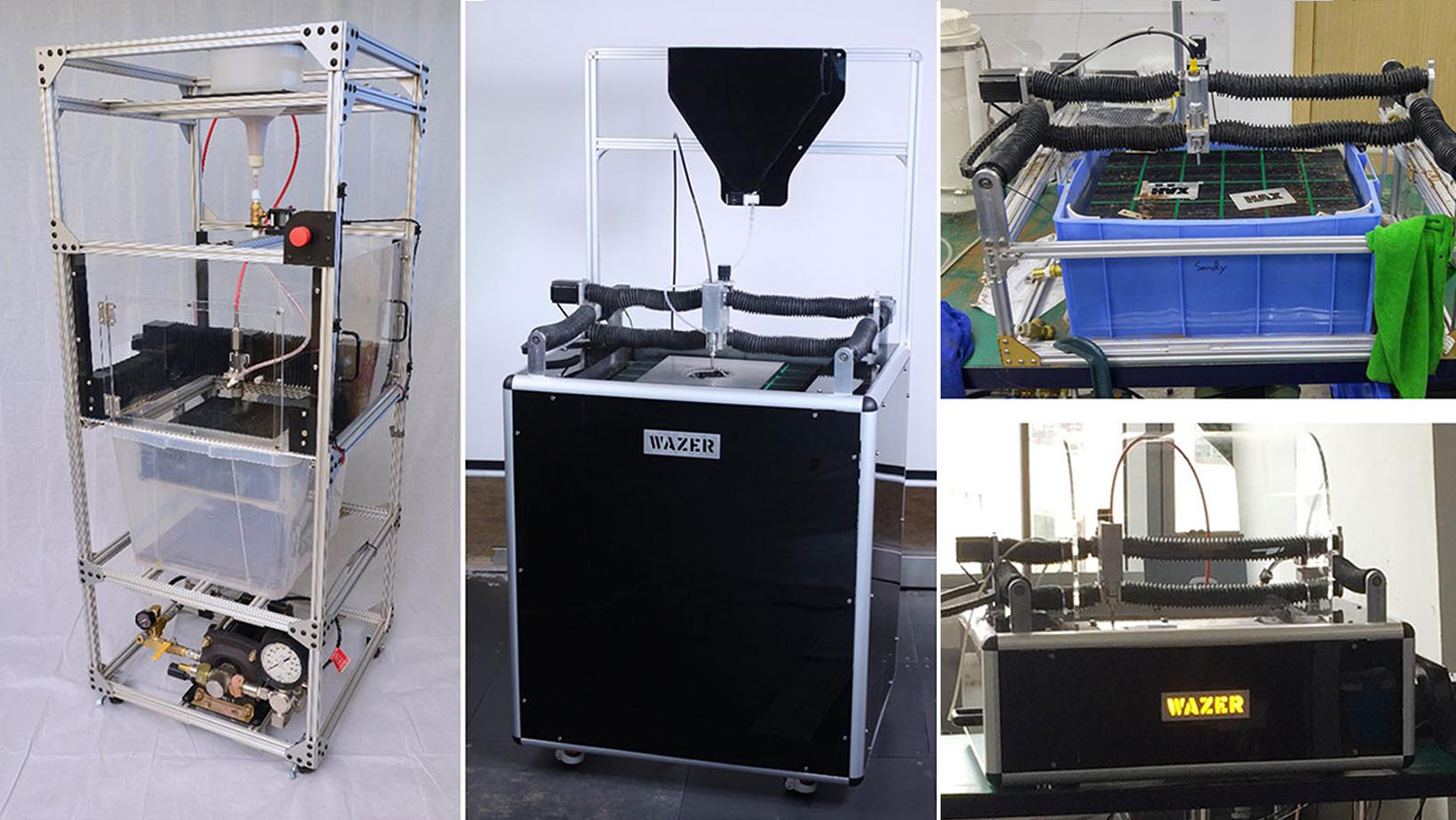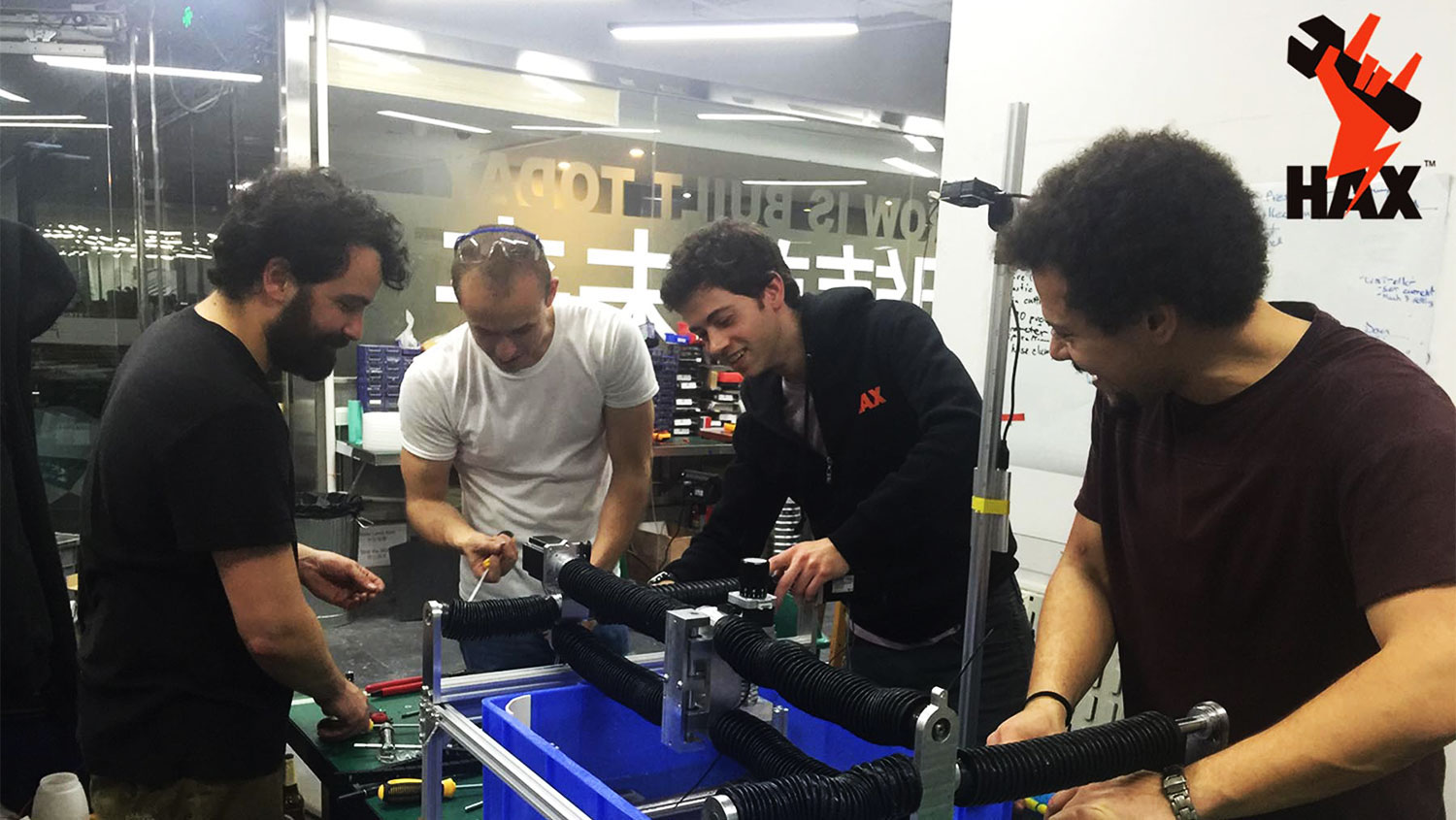 Past Projects
The WAZER founders and early team all met at Penn Engineering, building custom racecars each year for the FSAE international comptetition. We all like to make things whether it's a giant fan-assisted fire-pit, beer, or a trebuchet.
How We Got Here
WAZER began as undergraduate research in 2012, where Nisan led a team of students developing low-cost waterjet technology. In early 2015, Nisan and Matt quit their jobs to continue developing the waterjet. In January 2016, Dan and Christian came on-board, and we temporarily moved to Shenzhen, China to join Hax Accelerator, the world's first and largest hardware accelerator. 
We worked hard developing WAZER
We assembled a team of engineers
Listened and incorporated various market needs
Built 5 generations of prototypes
Designed the final prototype with production processes in mind
Established relationships with key manufacturing suppliers
Tested the performance on a wide variety of materials
Where We're Going
With our $1.3 million crowdfunding campaign behind us, we're preparing for production and working tirelessly to get the units shipped as soon as possible!